Mid-September 2017 enews
View web version | Unsubscribe
 HEADS UP – EARLY ENTRY FEE CLOSES IN TWO WEEKS TIME 
The early bird entry fee for Race 1 of the Giant 2W Gravity Enduro series will end at 10pm on Thursday 28th September 2017. Thereafter the standard entry fee will come into effect. So save yourself $10 and join hundreds of riders who have either secured their entry into at least one or more races this coming 2017–18 four race series. The first race of the season last year came within 14 entries of selling out and race 2 was a complete sell-out so do not leave it to late, get your entry in whilst you still can.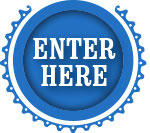 SAVE EVEN MORE $$ ENTERING MULTIPLE RACES 
In addition to the above low early bird entry, we are again offering discounts this season for those entering multiple races in one single transaction.
Receive a $50.00 discount ($12.50 per race) by entering all 4 races in one entry transaction before 10pm Thursday 26th October 2017.
Receive a $30.00 discount ($10 per race) by entering any 3 races in one entry transaction before 10pm Thursday 7th December 2017.
Receive a $10.00 discount ($5 per race) by entering any 2 races in one entry transaction before 10pm Thursday 8th February 2018.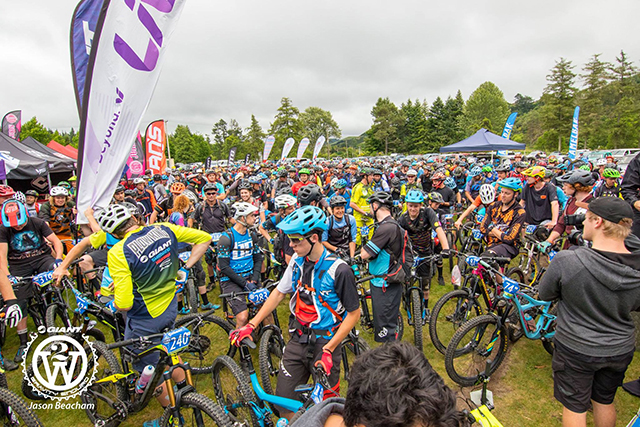 GIANT MAJOR SPOT PRIZES ANNOUNCED 
Check out the wicked bikes our awesome title sponsor Giant Bicycles New Zealand are providing as major spot prizes at races through this coming 2017–18 Giant 2W Gravity Enduro Series.
Prizes are pictured below from left to right:
Race 1 – 2018 Reign 2
Race 2 – 2018 Trance 1
Race 3 – 2018 Reign 1
Race 4 – 2018 Trance 2

 2017 SOUTHSTAR YOUTH ENDURO CHAMPIONSHIPS – RACE 2 
As many of you might know Southstar Shuttles provides uplifts for Mountain Bikers in Whaka Forest and over the last 11 years of shuttle operation it has been integral in assisting riding talent to emerge in Enduro racing style descents. Southstar pushed hard for the Giant 2W Gravity Enduro Series to include more youth age groups and in 2016 the annual Southstar Youth Enduro Championships was born. Southstar Shuttles and Rotorua welcome young riders from all around New Zealand to compete in the 2017 Southstar Youth Enduro Championship in combination with Race 2 of the Giant 2W Gravity Enduro Series on 9th December.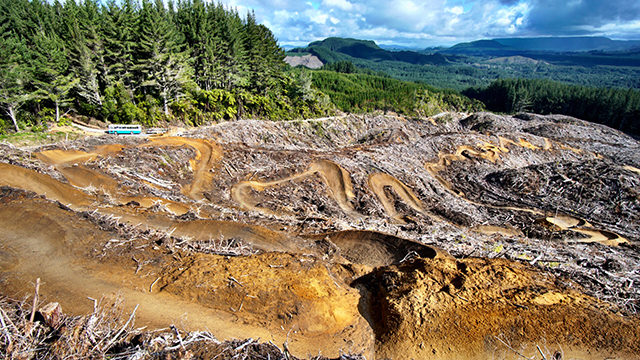 Southstar Trails recently rebuilt Corners Track. How awesome does it look! Could this be a potential race stage for one event?
 LETS RIDE HELPING DEVELOP RIDERS SKILLS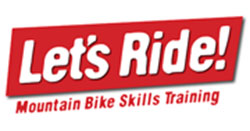 If you do not already know, Annika Smail runs an Mtb Skills Coaching Business called 'Lets Ride' which teaches riders of any level of ability, fitness and age, to develop confidence, stay in control, go faster and have more fun. So if you would like to improve and are in need of some specialist coaching, touch base with her.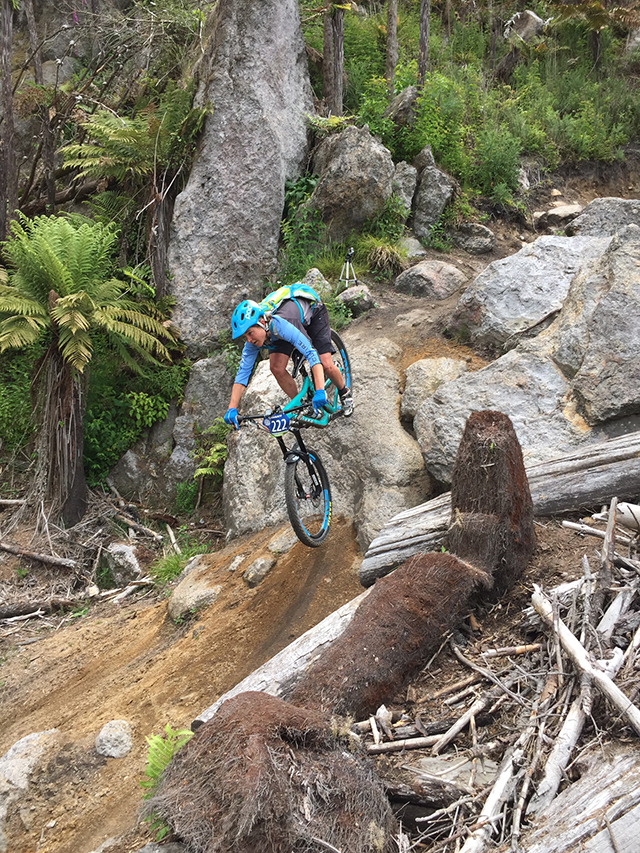 LET'S RIDE PARENT & OFFSPRING FAMILY SEASON CHALLENGE 
Annika Smail and Lets Ride are also once again back supporting the Parent & Offspring Family Challenge, but this time with a larger overall series prize covering the season. This is how it will work –
Competing parents and their Under 13 yr old off-spring (regardless of Event Category entered – i.e., four or six stage) will be able to fill in an extra form at the race pack pick-up to enter the Family Season Challenge for free. On race day both the parent's and offspring's times on race stages A, B, C & D will be added together. The parent and offspring with the lowest total combined time will collect 100 points, second lowest combined time 95 points and so on. Each parent and offspring pairs points at each race will be accrued through the season with the parent and offspring pair's highest points from 3 of 4 races counting to their season total. The parent and offspring with the highest 3 race tally at the end of the season will win the Family Season Challenge and be awarded a special prize presented by Annika Smail from Lets Ride. A parent and offspring pair may only win the Family Season Challenge once, thereafter allowing other family pairings to compete for the win in subsequent years, so if you have won this is challenge as a pair in the past you are ineligible.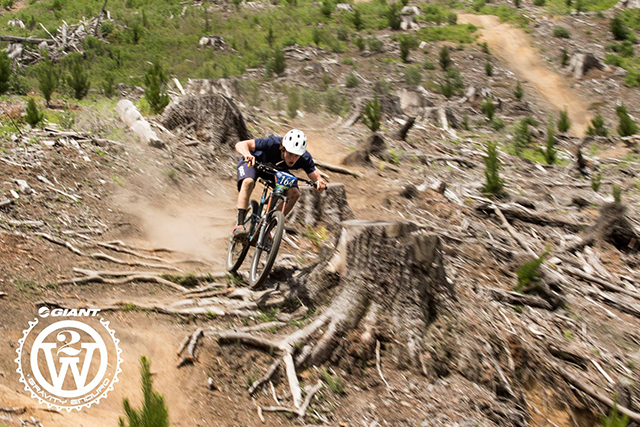 VEE TYRES BACK IN FORCE TO WITH EXTRA GRIP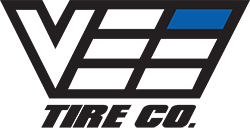 We are thrilled to welcome back an old but great sponsor to the Giant 2W Gravity Enduro series this coming 2017–18 season. After a short absence Duncan at Action Down Under is excited to back with a comprehensive range of Vee Tires to keep the rubber side down and your wheels rolling fast regardless of the conditions. Duncan will be at each race this season showing off the complete selection of 2018 Vee Tires, so be sure to call in, check them out and perhaps even put some new tread on your rig.
Vee Tires also join Adidas Eyewear and Electric Bikes Rotorua (see below) as new sponsors for the 2017–18 Giant 2W Gravity Enduro season. The spot-prize table is beginning to bulge and we look forward giving away some supper cool prizes at each race of the series. Bring it on.
 ELECTRIC BIKES MAKE 2W DEBUT 

Be the new kids on the block for this series of the Giant 2W Gravity Enduro (link) on an electric bike!  Electric Bike Rotorua in conjunction with Mohawk EBike Tours is offering a special hire price $199 per 2W event including an extra full day hire before the event so you can get used to the ride (SAVE $199).  Or, splash out and buy an electric mountain bike for the special 2W price of $7,499. To secure these hot 2W specials, you must show your 2W entry confirmation for any one of the four 2W events in the series. Offer ends April 18 2018 or at Electric Bike Rotorua's discretion."
 PURE FLUID ENERGY GELS – 20% DISCOUNT OFFERING TO END OF THE MONTH 
The wait is over. PURE Fluid Energy Gels are here. Designed for use during exercise, they are a highly practical way to provide a fast energy boost in easy to open packaging. Flavoured with real fruit and fruit juices, when you use this gel the first thing you'll notice is the amazing taste of real fruit and how easy it is to consume. The gel is not sickly sweet (no added fructose) and is light in consistency, making them easier to consume while exercising and racing.
Try them out during your training sessions and until 30 September get 20% off using the discount code GRAVITY20 when ordering online here.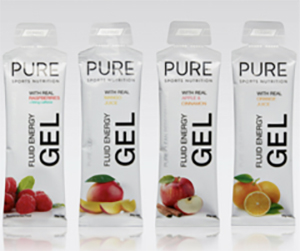 NZ MOUNTAINBIKER MAG SPECIAL OFFER TO GIANT 2W GRAVITY ENDURO RIDERS 
Liam Friary from Pedal Press Limited has taken over the NZ Mountain Biker magazine and is celebrating with all Giant 2W Gravity Enduro riders, offering some discount subscription rates (see below) for a short time.
3 issues (6 months) $15.00
6 issues (1 year) $39.00
12 issues (2 years) $59.00
18 issues (3 years) $69.00
Subscribe and save up to half the normal cover price and have delivered to your mailbox compelling local content, in-depth reviews and best advice for all things MTB.
Visit www.nzmtbr.co.nz/subscribe.php and enter the code: Giant2W to receive the discount.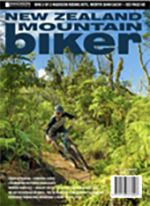 HOLIDAY INN ROTORUA SUPPORTING MTBING 

The Holiday Inn Rotorua is not only behind the Giant 2W Gravity Enduro Series as hosts of Race 1 & 4, but they are proud supporters of the regular maintenance working bees on Rotorua's trails. On top of that they are offering all Giant 2W Gravity Enduro race entrants discounted accommodation. So check out the link and code on your e-mail conformation of entry and return the love.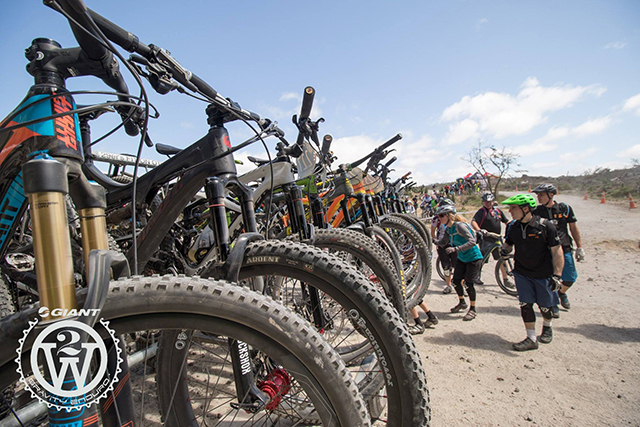 PARTING WORDS 
Spring is upon us, new season bikes are dropping, new trails have sprouted and a whole new Giant 2W Gravity Enduro Series opener is just around the corner. So get your entry in for another cracker Enduro series and we'll see you out there spreading the trails, dialling in your reflexes in preparation for Race 1.
Kind regards
Neil & Katrine Gellatly